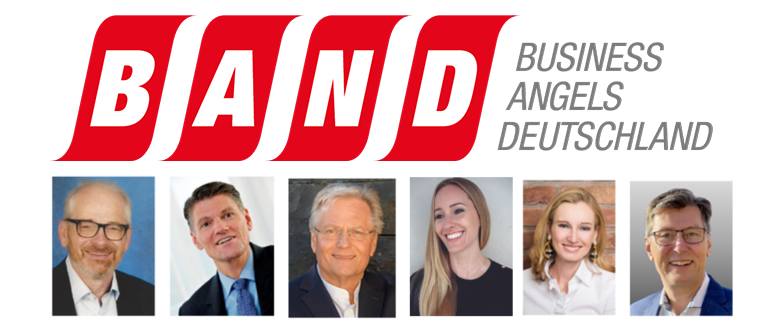 Oliver F. Gosemann (Chairman, 4th from left), Dr. Volker Bauer, Willem Bulthuis, Prof. Christoph von Einem and Juliane Hahn form the BAND Business Angels Advisory Board.
The BAND Business Angels Advisory Board promotes the networking of the business angels accredited with BAND and uses its specific network contacts to strengthen BAND's membership base, among other things. It supports the board in making angel investing more visible to the public, in the thematic focus of events, in the initiation of projects as well as in political work through the increased contribution of angel-specific know-how.
The Angels Advisory Board is a voluntary committee initiated by the BAND Board of Directors, which does not constitute a supervisory board, thus does not exercise any duties and rights under association law and does not exercise any control function over the business development of the association.
The Angels Advisory Board consists of three, maximum six members, who are elected by the BAND accredited Business Angels from their circle. The Angels Advisory Board is an honorary position and is not remunerated.
Members of the advisory board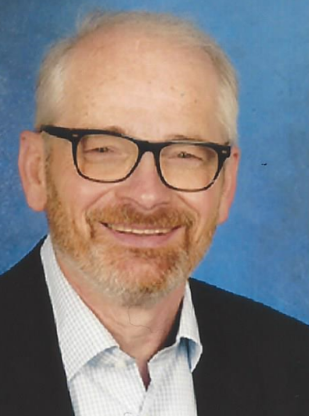 Dr. Volker Bauer has been active as a business angel since 2014 after a corporate career. Prior to that, he headed the fortunes of Hansa Group AG as COO until mid-2013. Prior to this position, he held various positions at Hansa Group AG and Henkel AG & Co KGaA until 2009, initially in R&D, then as plant manager in Genthin, plant manager in Reims and managing director of the Genthin subsidiary company. Volker Bauer studied chemical engineering at the University of Karlsruhe (TH) and earned his doctorate at the Engler-Bunte Institute there . He has been a member of the BAND Business Angels Advisory Board since 2017.
---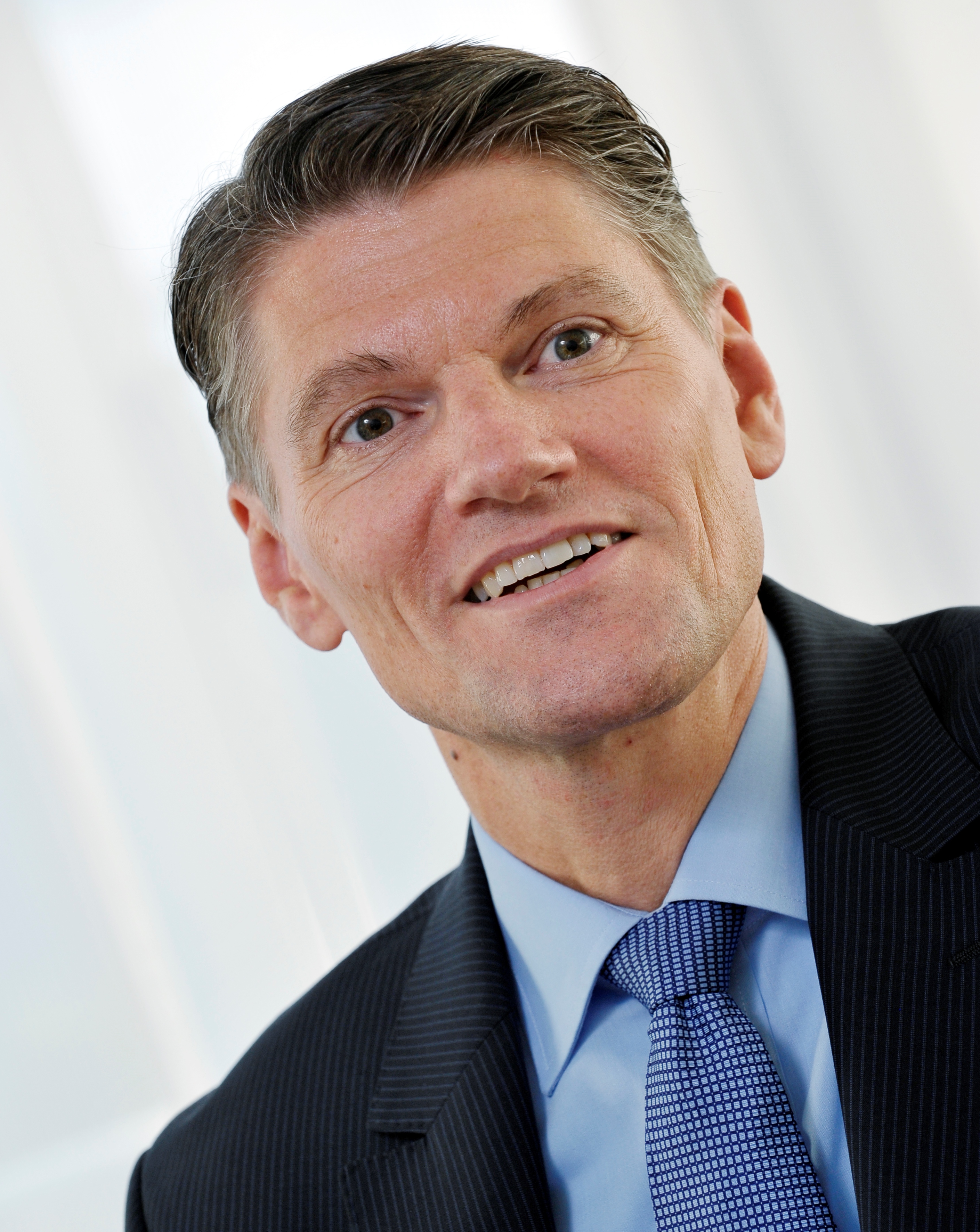 Willem Bulthuis has been active in the international technology sector for 30 years, in Silicon Valley and in Europe. After global leadership positions at Philips Electronics, NXP Semiconductors, Giesecke & Devrient and secunet Security Networks AG, he is now a business angel for high-tech and sustainable startups, private equity advisor and board advisor for large companies in the areas of digitalization and corporate venturing. He is Founding Partner of TCF Partners, focused on financing and managing capital-intensive ventures in the sustainability sector. He has been a member of the BAND Business Angels Advisory Board since 2017.
---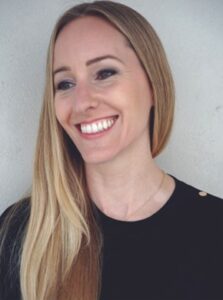 Juliane Hahn is active as a multiple advisory board member, business angel (including the nu company, combyne), mentor and as a VC consultant. She is Founding and Managing Partner of the VC fund Signature Ventures, which specializes in investments in early-stage international decentralization and blockchain projects. Previously, she built up and managed the venture capital units of the two listed groups CECONOMY AG and Drillisch AG (United Internet AG) and advised investors, founders and companies in the field of venture capital with her own consultancy. Juliane Schiefer's professional career began as a lawyer at the renowned transaction law firm Skadden after studying law in Munich and Paris.
 
---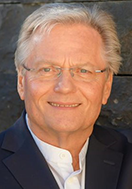 Oliver F. Gosemann is active as a multiple supervisory board/advisory board member, business angel and industrial advisor. He currently holds supervisory and advisory board mandates at Volteas Ltd, Prophete Group and Gundermann & Drunck GmbH, among others. Previously, Oliver Gosemann was CEO and co-investor of Talis Group and Knürr Group. Prior to that, he was Managing Director of the Schroff Group and held various management positions at Siemens AG. Mr. Gosemann is a certified supervisory board member and a certified restructuring and reorganization consultant. As a business angel, his investment focus is on CleanTech/ GreenTech. Currently, Mr. Gosemann is invested in four start-up companies in the areas of, water treatment, wind energy generation, plastics recycling and mobile LTE. Since 2017 he is chairman of the BAND Business Angels Advisory Board.
---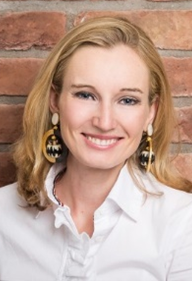 Dr Judith Kölzer-Söding is the founder and managing director of Lebenswerk², an investment company based in Frankfurt/Main. Previously, she worked as a private equity investor for funds of CVC Capital Partners and Goldman Sachs in London and Frankfurt. She acquired her first own investment, a medium-sized pharmaceutical producer, in 2013 and managed it as managing partner. Since then, she has invested in growth companies in the technology, consumer goods and healthcare sectors. She is a member of several advisory boards. In her role as a supervisory board member of KfW Capital, she has been committed to strengthening the German venture capital market since 2018. Dr Judith Kölzer-Söding studied business administration and law in St. Gallen, Boston, Paris and Hong Kong. She has lived with her family in Frankfurt am Main since 2011.
---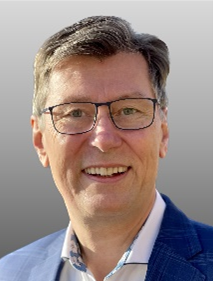 Thomas Schmidt is a multiple company founder, experienced CEO and visionary leader all in one. As CEO and co-founder of datafactory AG, he launched WEBFLEET in 1999, one of the world's first web-based fleet management systems. After the acquisition of datafactory by TomTom in 2005, he continued the growth and rollout of WEBFLEET in Europan and North America, among others, as CEO of TomTom Telematics. TomTom Telematics was acquired by Bridgestone in 2019 and Thomas continued to grow the business in his role as CEO under the Webfleet Solutions brand as part of the newly created Bridgestone Mobility Solutions division. Since 2021, Thomas has worked as an independent management and M&A advisor, business angel and early-stage investor through his investment company be-exponential. His investment focus is on B2B, Smart Mobility Solutions, EV & Green-Energy, Software-as-a-Service (SaaS) and other high-tech products and solutions.